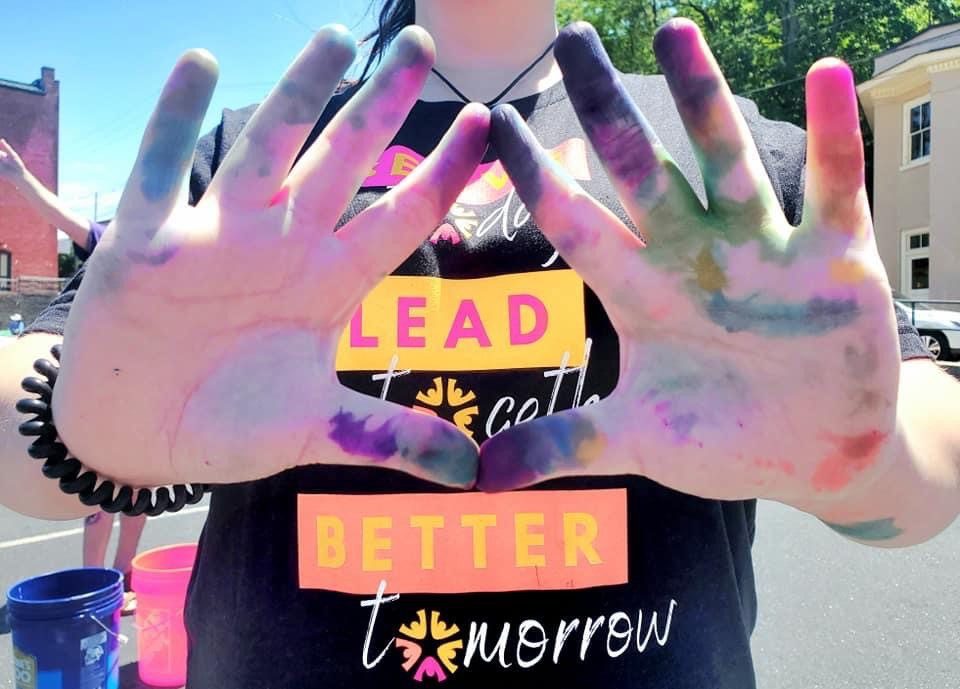 Summertime is an ideal season for youth to get involved and make a difference in their communities by volunteering. Volunteering can boost a student's resume and college applications while also helping them to gain invaluable skills and experiences. Not to mention, volunteering can be a great way to make new friends, give back to the community, and have fun!
First and foremost, summer volunteering can help youth develop essential skills. Volunteering teaches young people to communicate effectively, solve problems, and take the initiative. These skills will be invaluable to them as they go through school, apply for jobs, and pursue life goals. Additionally, youth can better understand their community's needs and develop empathy for others, which can help them become more responsible global citizens.
In addition to the many benefits from a skills perspective, volunteering during the summer can help youth to boost their resumes and college applications. College admissions officers look for students who have taken the initiative to give back to their communities, and volunteering can be a great way to demonstrate this. Plus, it can make students stand out from the rest of the crowd.
Finally, volunteering is an excellent way for youth to make new friends and have fun. Being part of a team and working together builds new perspectives, fosters creativity and learning, and produces amazing results!
Keep up with YVC news and subscribe!