The friendships and connections you make with Youth Volunteer Corps will last a lifetime, increasing in importance as you make your mark on the future. Go confidently as part of a growing network of Youth Volunteer Alumni. Whether you completed your YVC experience last month or many years ago, the alumni board at YVC values you and wants to continue to be a part of your lifelong journey.
The Youth Volunteer Corps Alumni Network provides our members excellent activities, programs, and exclusive opportunities. Other benefits include:
Gain Entry to Exclusive Thrills:
Unlock the door to a world of exclusive contests, giveaways, and promotions that will leave you on the edge of your seat, craving more.
Elevate Your Achievement:
Receive a personalized Letter of Participation & Certificate of Achievement that's not just a piece of paper but a testament to your dedication and excellence.
Bask in the Spotlight:
Bask in the spotlight at the Youth Volunteer Corps Annual Summit, where your exceptional contributions will be celebrated and recognized with special honors.
Capture Timeless Memories:
Delve into a treasure trove of YVC photos from the past and present, allowing you to relive the extraordinary moments of a lifetime again and again.
Empower the Future:
Hold the power to nominate current youth volunteers for prestigious scholarships and awards, shaping the future of service and leadership.
Stay In-the-Know:
Stay ahead of the curve with exclusive access to our Alumni Newsletter, packed with the latest updates, stories, and opportunities you won't want to miss.
We'd love to hear from you! Please email us ideas and feedback at Alumni@yvc.org.
Alumni are highly engaged long after graduation. From joining our staff or Boards to donating their time and resources, our alumni remain connected in ways big and small.
Join Now
YVC Alumni Advisory Board
Newsletters
Donate

Youth Volunteer Corps Alumni Advisory Board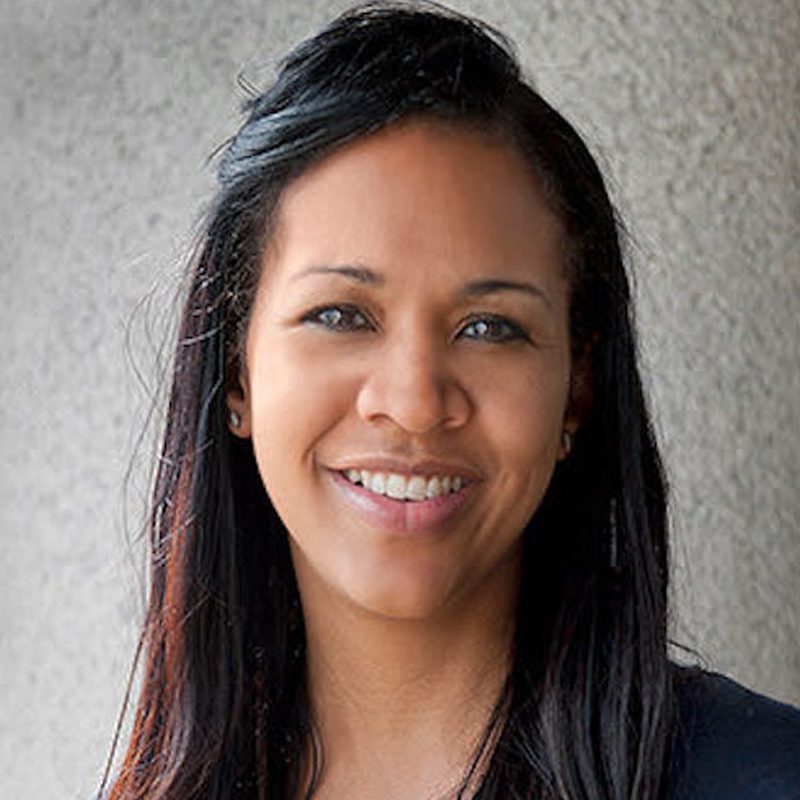 Tomika Anderson-Smith
Affiliate: Kansas City
Years Served: 1
Current State: California
View Bio
"As a Team Leader at YVCKC, I had the opportunity to connect with dozens of meaningful nonprofit organizations in the Kansas City Area and their leadership teams while leading an amazing group of youth in our programming. From the kids who were just there to have fun to those who were completing community service and were open to learning about how they could positively impact their communities, I met many amazing kids from the area. I've been lucky to stay in touch with some of them. Watching them grow up and take on important community roles as engineers, doctors, designers, moms and dads, teachers, politicians, and more has been incredibly rewarding. I love the idea of an alumni network because it helps everyone involved stay connected to see how our passion and hard work can directly impact our communities."
Bio:
Tomika Anderson-Smith loves technology, nonprofit organizations, and solving big problems. She is a passionate professional who has served the nonprofit sector for over 14 years and the tech industry for the past six years in various roles. A two-time National Service alum through AmeriCorps, Tomika deeply loves and is devoted to philanthropy and service.  Tomika holds a BS from William Jewell College, a master's in public administration/ management from the University of Missouri-Kansas City, and a certified product manager. Outside of work, she plays and watches a lot of soccer, is a classically trained pianist, has a thing for film scores, and loves getting to know different nonprofit organizations by volunteering throughout the San Francisco community.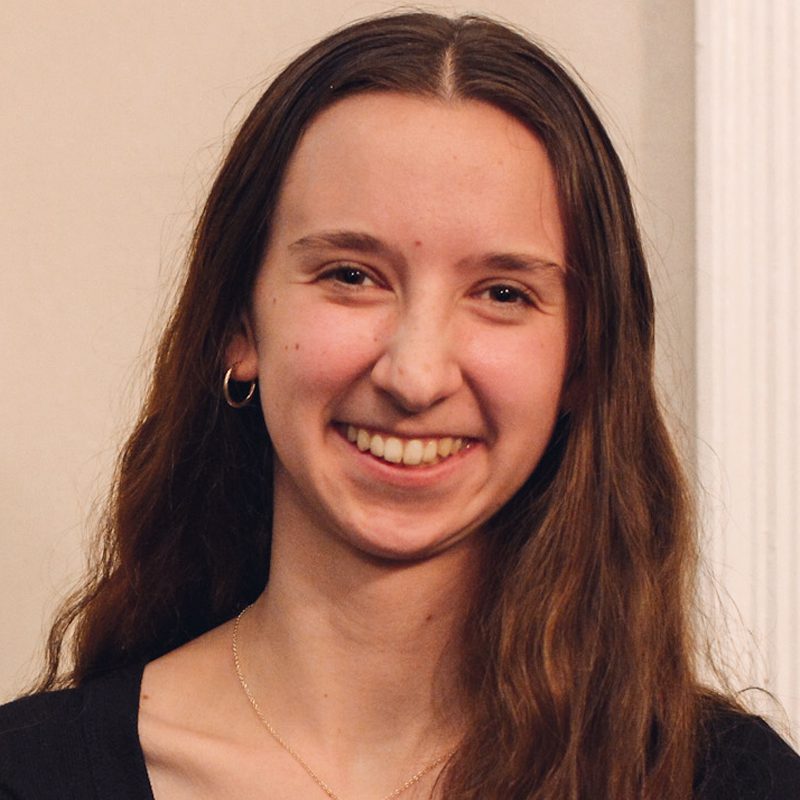 Jessica Hovermale
Affiliate: YVC Corvallis, Oregon
Years Served: 6
Current State: Oregon
View Bio
"Volunteering with YVC helped me feel more connected to my community. It gave me the opportunity to learn about my home and figure out how I could help others in meaningful ways. Being able to volunteer with different nonprofits in my area with YVC made me realize that I love working in the nonprofit sector and doing public service work, which I hope to continue in my career."
Bio:
I am entering my fourth year at the University of Oregon Clark Honors College in Eugene, Oregon! I am double majoring in dance and planning, public policy, and management with a minor in nonprofit administration. I work for the City of Eugene Cultural Services department, where I am a program assistant and get help with event planning and communication. I love traveling and volunteering whenever I can! In my free time, I love hiking, reading, surfing, choreographing, spending time with my cat, and baking.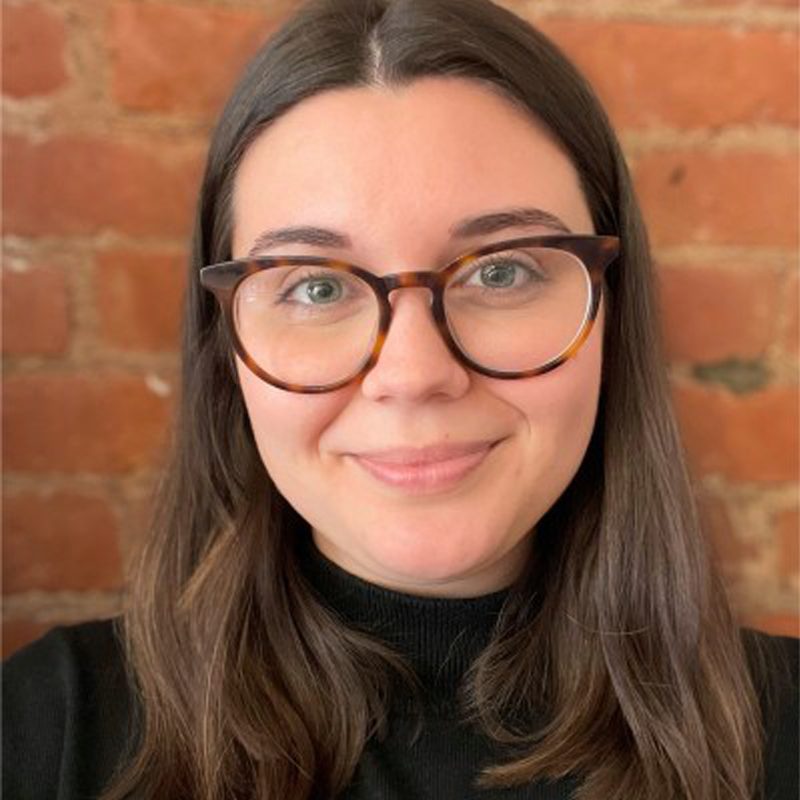 Alyssa Barrett
Affiliate: YVC Western Connecticut
Years Served: 4
Current State: New York
View Bio
"Being part of YVC taught me the importance of community and helping others, now the values on which I base my personal and professional endeavors. I learned about sustainability, community gardens, early childhood education, and social services like food banks and women's shelters, and I developed leadership and professional skills. I'm excited about the Alumni Network because it's an opportunity to support YVC's current work, connect and potentially mentor recent YVC graduates entering college or the workforce, and reconnect with like-minded alumni."
Bio:
Alyssa lives in Brooklyn, NY, and works on the Development team in March For Our Lives, a youth-led movement dedicated to promoting civic engagement, education, and direct action by youth to eliminate the epidemic of gun violence. Prior to this, she was the Director of Fundraising and Grantmaking at a philanthropic consulting company. When Alyssa's not working, you will most likely find her taking long walks through NYC's parks with her 2-year-old rescue dog, Hudson, or searching for a great cup of cold brew. She graduated cum laude from New York University (NYU) with a B.A. in Public Policy.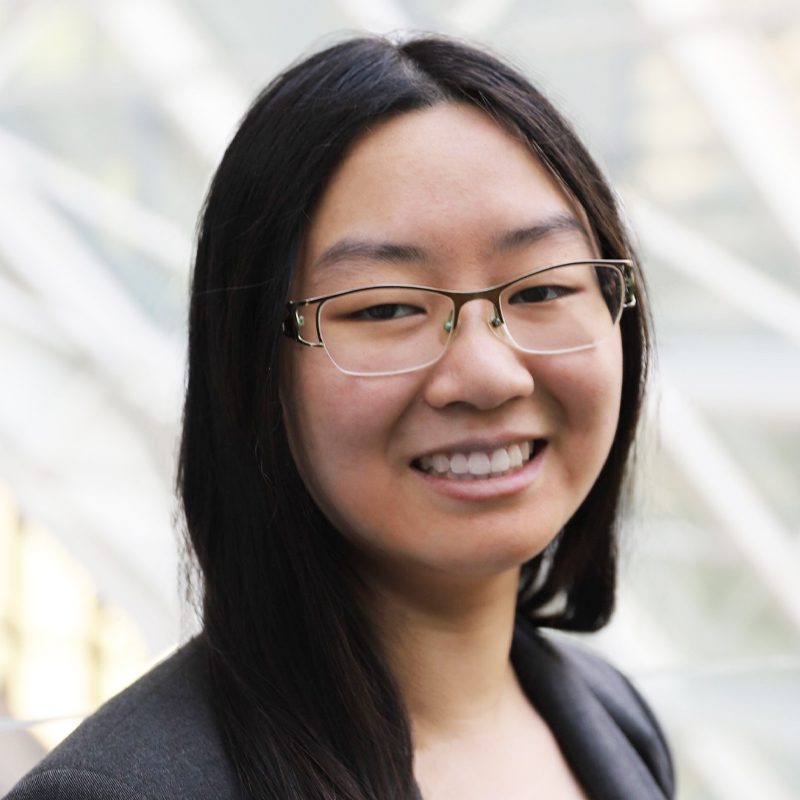 Jessica Vu
Affiliate: YVC Calgary, Alberta
Years Served: 3
Current State: Alberta, Canada
View Bio
"Joining YVC opened a new world of possibilities for me. At a time in my life when I felt directionless, YVC introduced me to a community of philanthropy and generosity where I was not only welcomed with open arms but was also able to discover the degree of impact I was able to have in other people's lives. YVC became a second home to me and inspired me to choose the career path I continue to pursue today: a career in social impact where I can help others. Even after graduating from YVC, I continue to remain in contact with many alumni. When I heard about the YVC Alumni Network, I thought this would be a great opportunity for current YVC members and alumni to connect by sharing their inspiring stories and how far they've come."
Bio:
Jessica (she/her) is in her final year of completing a Bachelor of Commerce in Business and an Honors Bachelor of Arts in Global Development at the University of Calgary. Alongside her degrees, she is also pursuing a Certificate in Entrepreneurial Thinking and Sustainability Studies. She has completed various internships in both private and public sectors but is currently working at the Government of Canada. Outside of extracurricular activities, Jessica enjoys traveling around the world.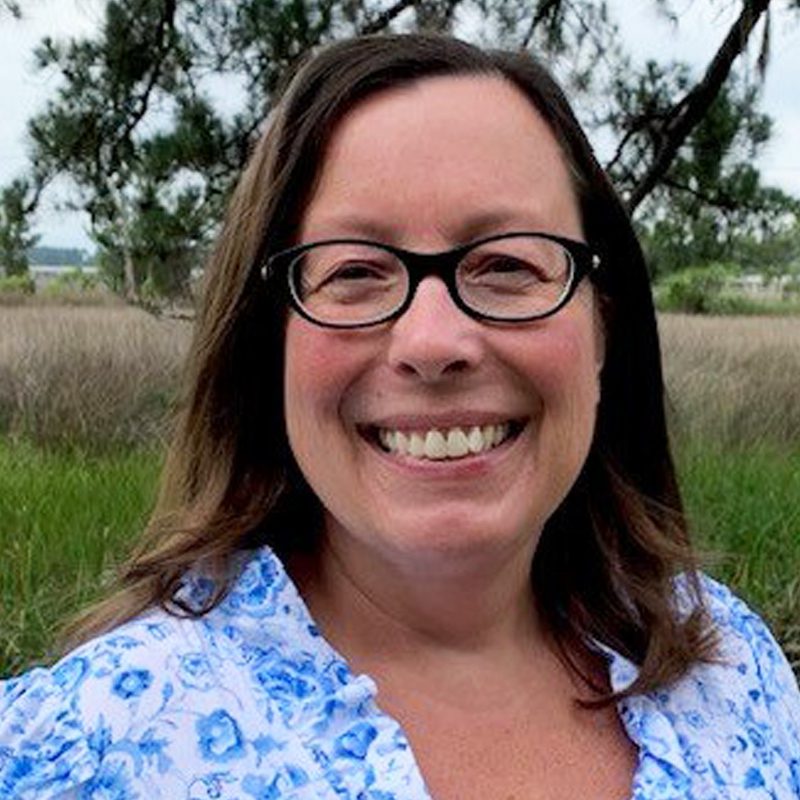 Beth Ann Gibson
Affiliate: YVC Anderson, South Carolina
Current State: Savannah, Georgia
View Bio
Bio:
Live in Savannah, Georgia -Have a son who is 20 years old and attends Hampden-Sydney College -I work for Lincoln Investment as a Compliance Advisor, Branch Inspections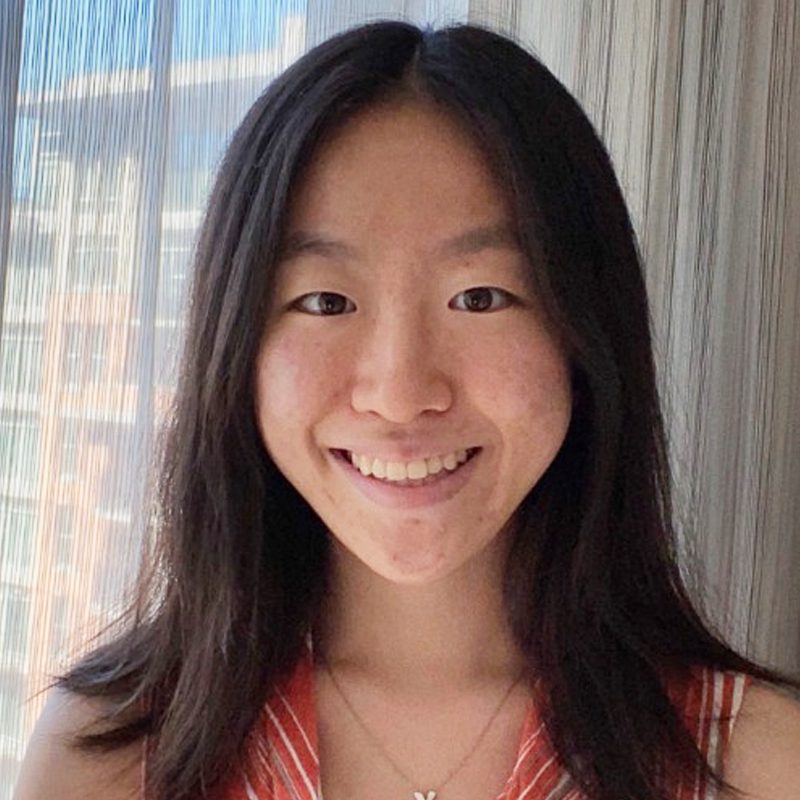 Martina Min
Affiliate: YVC Calgary, Alberta
Years Served: 5
Current State: Alberta, Canada
View Bio
"During my time with YVC, I learned about the importance of service learning and have since been using the skills I acquired as a YVC volunteer. I continue to give back to my community and have become a lifelong volunteer! An alumni network would be a great opportunity for former volunteers to stay connected with YVC, apply the skills and experiences they gained through YVC, and expand their personal networks."
Bio:
My name is Martina, and I am currently in my final year as an undergraduate studying Neuroscience at the University of Calgary. After graduation, I hope to pursue graduate studies to continue researching child brain development. I enjoy reading, working out, and spending time with friends and family in my free time.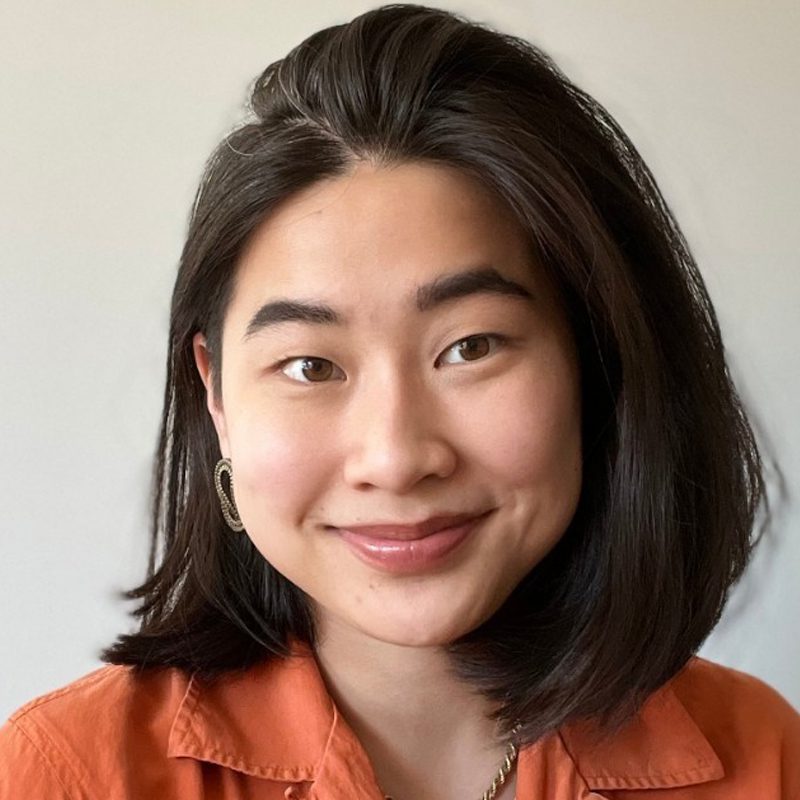 Anna Leach
Affiliate: YVC Kansas City, Missouri
Years Served: 6
Current State: New York
View Bio
Bio:
Brooklyn, NY, Senior Product Designer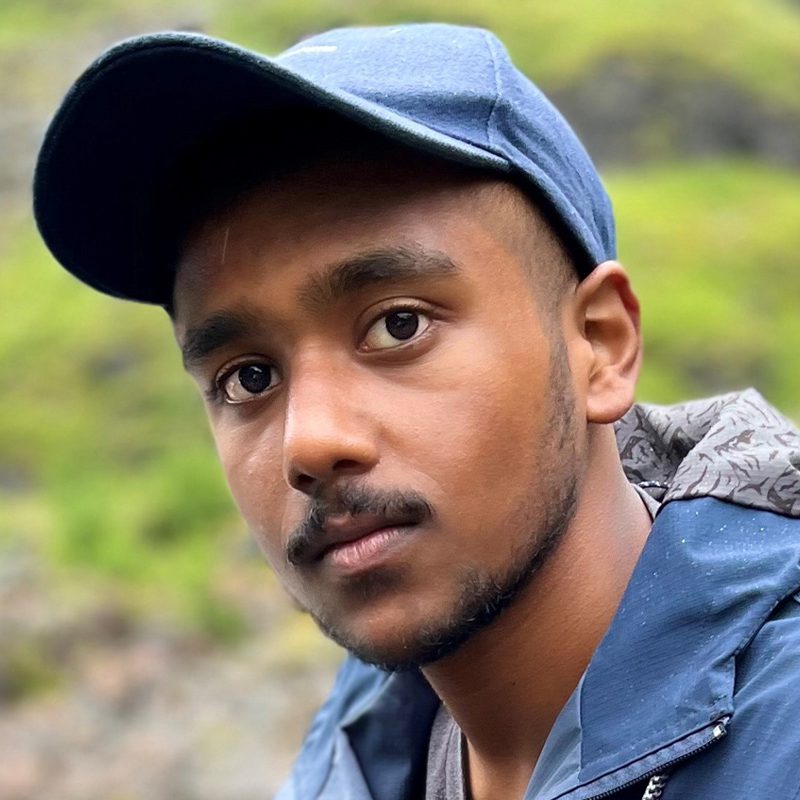 Masi Sundara
Affiliate: YVC Charleston, South Carolina
Years Served: 7
Current State: South Carolina
View Bio
"As a 7-year volunteer and employee of YVC, I worked on small-scale projects to improve the lives of marginalized people. I was exposed to the social determinants of health in my local community and connected with the lived experiences of others through service learning. Moreover, I realized that volunteering and charity, while valuable, can also be viewed as symptomatic of complex systemic issues, which fueled my aspiration to engage in public health policy."
Bio:
I am a 4th year student at Western University (London, ON, Canada) majoring in neuroscience, with aspirations of a medical career. My interests include writing, cooking, and martial arts.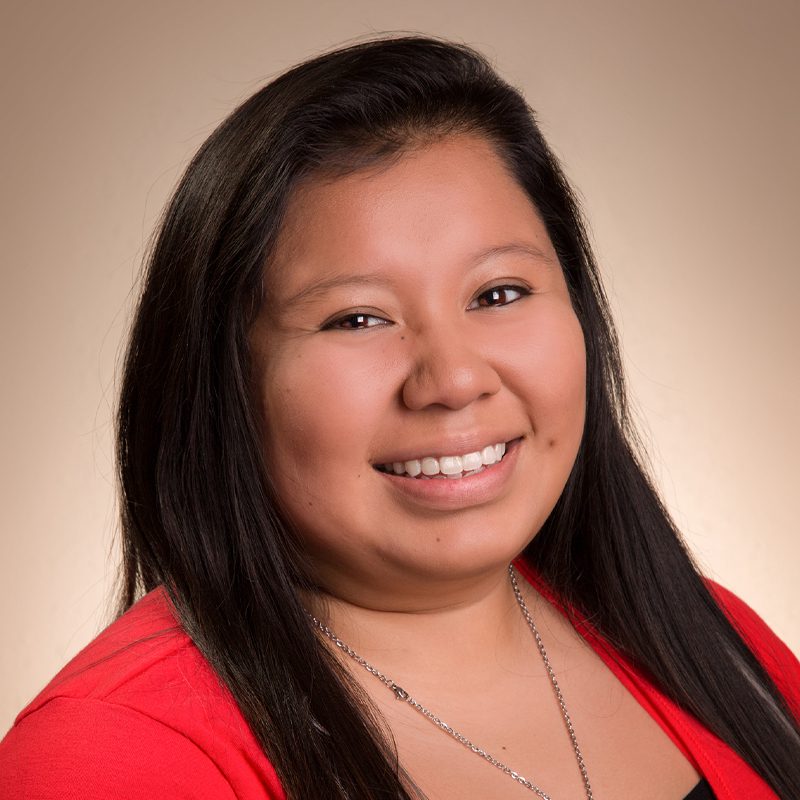 Elena Blum
Affiliate: YVC Topeka, Kansas
Years Served: 3
Current State: Kansas
View Bio
"YVC helped me connect within my community and helped me grow my leadership skills. Having an alumni network would help me connect with past friends and continue to work together to better YVC and expand this fantastic organization!"
Bio:
I am currently still in Topeka, Kansas, where I have spent my time working with various non-profits and working in various Zoos in Kansas as well as Florida!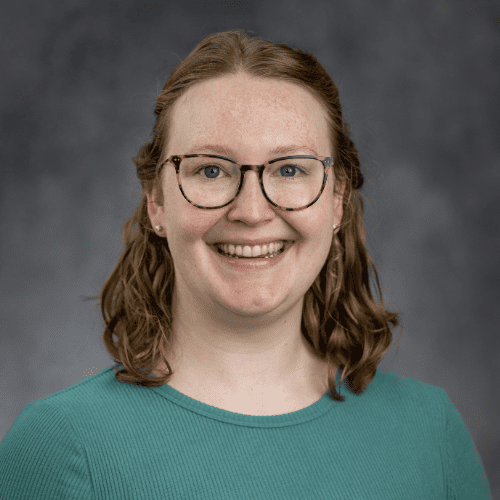 Madison Fitzgerald 
Affiliate: YVC Kansas City, Missouri
Years Served: 6
Current State: Michigan
View Bio
Bio:
Madison Fitzgerald is finishing a Ph.D. in Microbiology & Immunology at the University of Michigan. When she's not busy being a graduate student, you can find her crafting or spending quality time with her cat, Tycho.

Have questions or need more information?
Please get in touch with Betsy Calmer at Bcalmer@yvc.org.