Youth Volunteer Corps is a service-learning program that is team-based, diverse, structured, and flexible for youth. 
Since 1987, Youth Volunteer Corps projects are designed to support transformation in youth volunteers while keeping them engaged and excited.
Through our research we found that 96% of youth who volunteered with YVC indicated that they would volunteer again in the future. We also found that volunteering positively impacts youth's time management, academic performance, ability to meet the needs of the community, and more.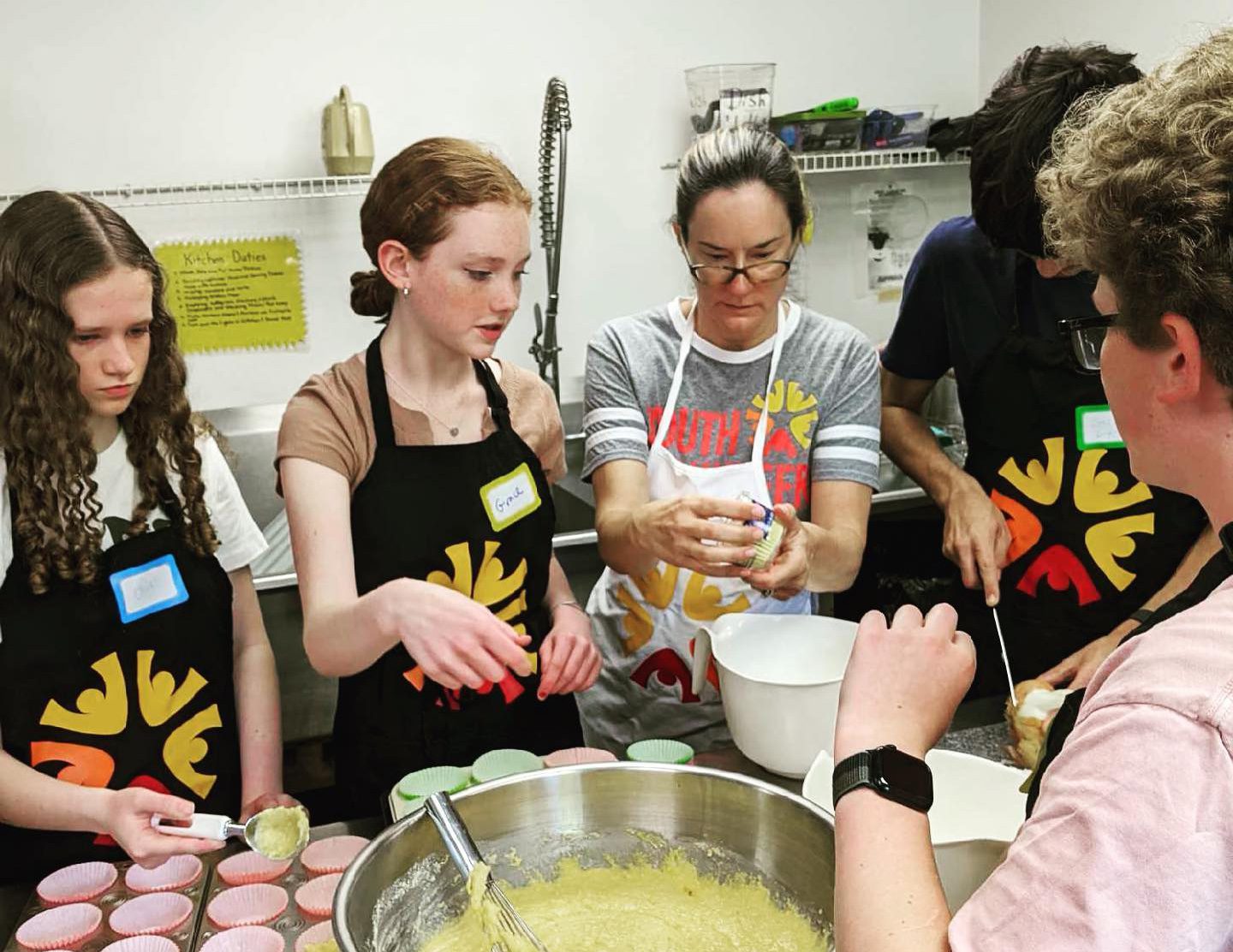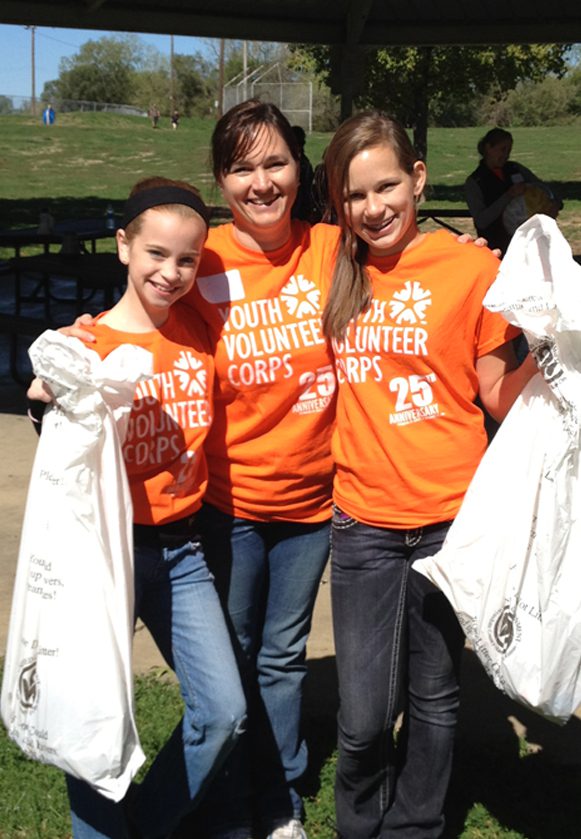 Team Based
YVC gives youth the opportunity to serve their community in teams of three or more. Projects bring together youth from different school settings who may not typically cross paths. YVC offers leadership opportunities and the chance to share ideas and have a say in how their YVC operates.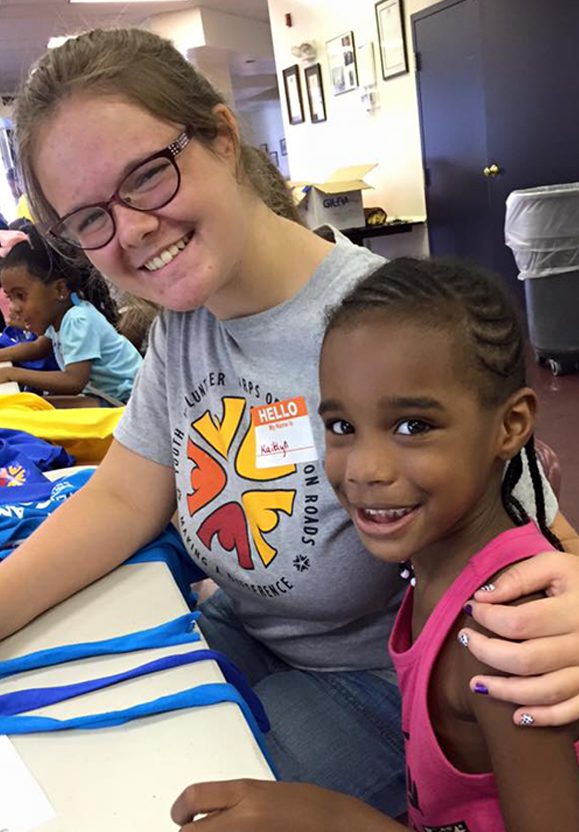 Diverse
The goal is for teams of YVC youth volunteers to represent the diversity of the community served. Projects are open to all youth ages 11-18 and welcome youth of all races, socio-economic status, gender, ability, and geographic location. Our goal is to encourage diverse youth to work together for something greater than themselves.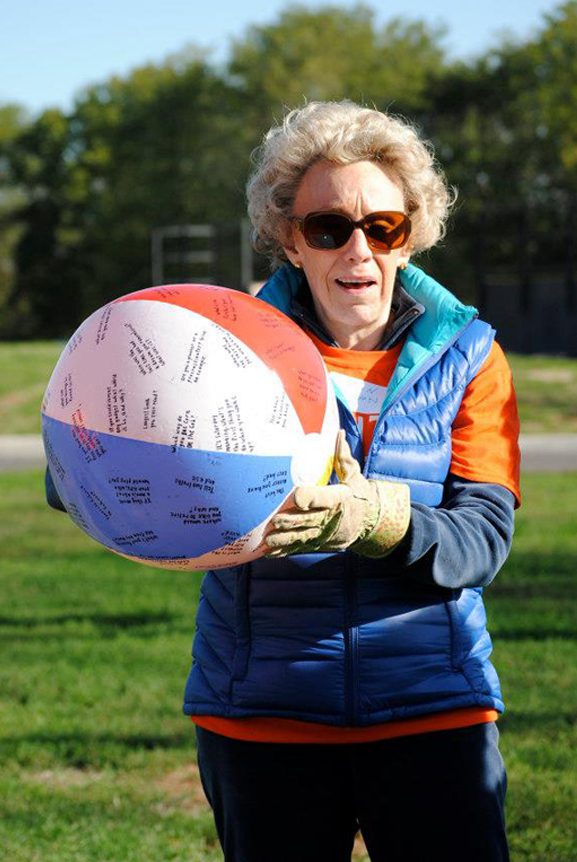 Structured
All YVC volunteer projects are planned in advance by trained and screened program staff. Projects include activities designed to help youth connect with their peers and leaders and understand the relevance of their volunteer work. YVC staff supervise every project to ensure that each volunteer is safe, welcomed, prepared for their role, and valued.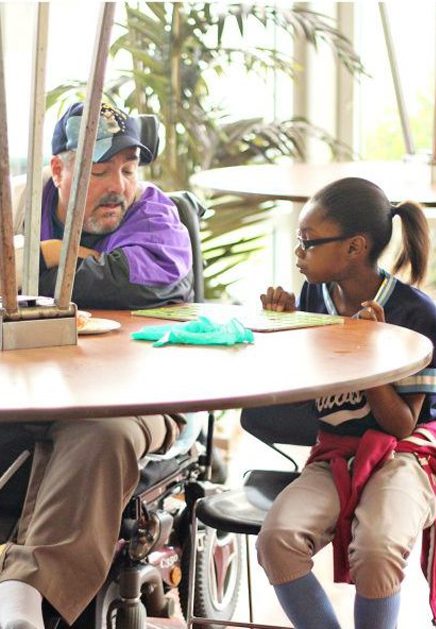 Flexible
YVC offers today's busy youth the freedom to decide when, how often, and which projects they would like to volunteer for. YVC is also adaptable for the host organization. Affiliates can choose when to offer projects: after school, in school, weekends, over the summer, and/or year-round.
Each YVC project includes social engagement, service, service-learning, and reflection activities. By doing this, YVC programs bring to life the research-backed model and program standards.