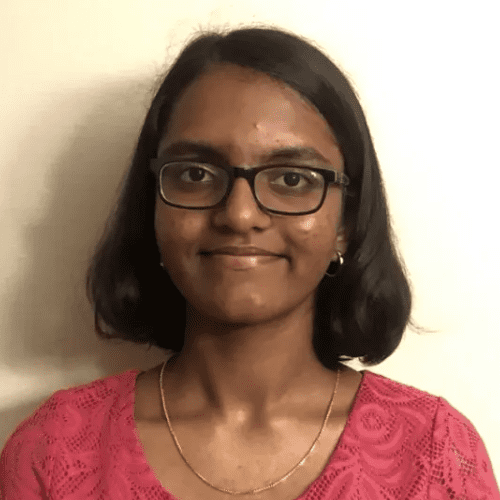 For all the new volunteers who joined us this year, here's a few reasons why you should volunteer in a new project this summer!
You Meet New People 🙂

You already share something in common with every person you meet at a YVC Project – a passion to help other people. As the project goes on, and you hang out and work together, you might find even more things in common, and make a good friend! A great example is the 'Help Rescue Bunnies at the MO Rabbit Society', where you'll find that you also share a love for animals.
You Learn New Things!

During a YVC project, you use your communication, organizational, and emotional skills, but you might also find a new passion. Projects like YVC's 'Building Beds for Local Kids in Need with Sleep in Heavenly Peace' gets you working hands-on to build beds for kids in need, teaching you woodworking, a skill both useful and fun to learn, especially with the supervision of experts. It's also always fun to challenge yourself with learning a new skill, or using a skill that you rarely use for a good cause.
You Find Passion <3

What drives you to sign up for a project? Usually, it's a passion to help. But, during one of the projects, which range in the ways they help – like one might improve education while another provides healthcare, you might find what aspect you're most passionate about. Volunteering to help little kids like in 'Be a Pre-K Teacher's Assistant', you might find a passion for improving education! Who knows, this could be your calling to go into the teaching industry!
It's fun!!!

Not only do you help people, meet other volunteers, learn or improve your skills, and find new passions, but you also have fun while you're doing it. The sense of accomplishment you get from doing something selfless during the summer is heartwarming, and everyone should experience it this summer!
Last but not least, the projects I mentioned above are specific to YVC St. Louis, but all YVC's have projects that are really similar, and they all share a main goal – helping the community. Another fun thing volunteers can do is if the projects I mentioned aren't at your YVC yet, and you are passionate about it, you can try contacting your YAB and make it happen! Hope you fun during the summer!
Written by Vishmi Rajapaksha of YVC St. Louis
Keep up with YVC news and subscribe!