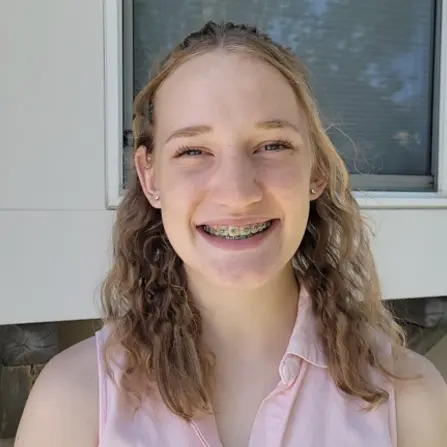 Hi my name is Brooklynn.  I live in Alberta, Canada and I am on the International Youth Advisory Board. This year at the beginning of October I went to Summit 2022 in Kansas City, Missouri. I had such a great experience and met some amazing people. Summit was a two-day event that ended with an awards dinner.
On the first day we started off with an opening session where we got to know each other and learn a little more about YVC. The rest of the first day and the second day were filled with workshops. The workshops I participated in were mental health based, leadership based, and I also participated in a financial workshop. They were all very informative and interactive.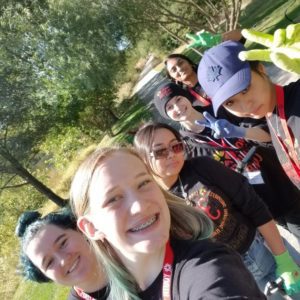 On the second day we split into two groups and each group did two service projects. My group cleaned up the pathway behind the hotel we were staying at and made some mental health awareness signs to put in the front garden. Everyone was so nice and fun to hang out with.  At the awards dinner that evening, we heard from some special guests and my friend went up to give a speech. As he was walking up, he played "Here Comes the Boom" over the speakers and was very energetic which was something we all loved.  I have to say my favorite part about Summit was the awards dinner and hanging out with my friends afterward. Even after our time in Kansas City I am still talking to the people I met there.
Overall, it was such a great experience and I would love to hopefully go back again.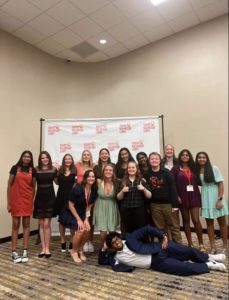 Written by Brooklyn, a freshman in high school from Airdrie, AB
Keep up with YVC news and subscribe!