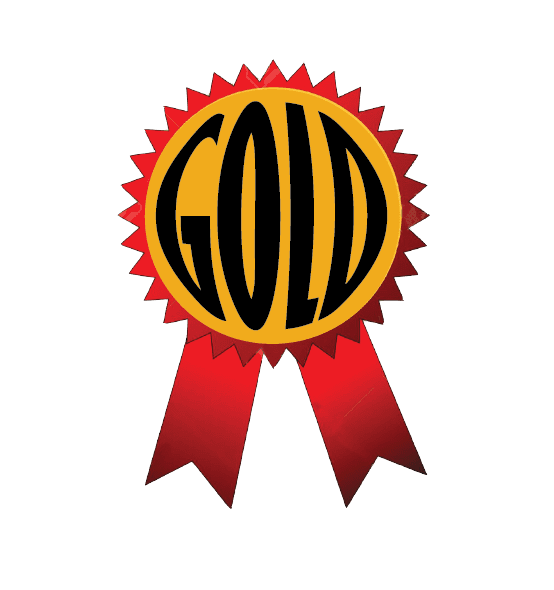 As a youth development organization focused on team-based service opportunities for youth ages 11-18, Youth Volunteer Corps (YVC) provides youth with critical job and leadership skills. Additionally, participants are exposed to a variety of careers and community service organizations. Thousands benefit from this program each year.
YVC affiliates are located across North America. They can be hosted by a credible nonprofit organization, YVC Headquarters directly, or independent YVC programs. All YVC programs receive training, support, and yearly evaluations to ensure they are meeting goals and adhering to the model. A few of these affiliates go above and beyond in leading the way for the entire YVC network. Affiliates that earn 90-100 points in their evaluation receive a Gold Level rating. This is an exclusive group and we are grateful for their hard work and dedication.
Keep up with YVC news and subscribe!