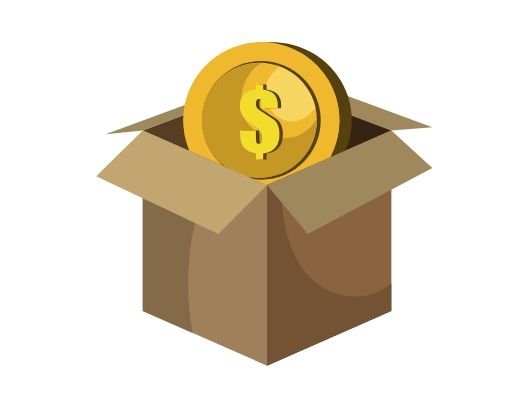 1. Trivia Night
Put your supporters to the test with a trivia night! You can partner with a local restaurant or coffee shop. Not only will it be a great venue to host your event, but the restaurant might be willing to contribute a percentage of the night's funds to your nonprofit.
2. Cook-Off
This summer fundraising idea requires that people come hungry. Host a cook-off in your organization's parking lot. Sell tickets for meals, and spice up the event by having participants pay a fee to compete for the best local dish in town. Another option is to gather local restaurants and chefs to compete against each other. Sell tickets for guests to eat and vote for their favorites.
3. Basket Raffle Bingo
Basket Raffle Bingo combines the elements of a game of bingo with a raffle, with the prizes being different themed baskets! Attendees can play bingo and participate in different raffles throughout the night.
4. Plant Sale
Partner with a greenhouse or local farm to sell tomatoes, peppers, beets, broccoli, cabbage, carrots, cucumbers, or other garden vegetables!
5. Screen on the Green
This summer fundraising idea puts a fun spin on movie nights. Host a screening of summer blockbusters in a public park, or work with local businesses to secure a large enough area to host a drive-in. Sell tickets, popcorn, and candy to attendees and ask for a suggested donation at the gate.
6. Dog-and-Car Wash
A good old-fashioned car wash is a classic summer fundraising idea with a fun addition. Advertise your event ahead of time on social media to let the local community know what hours your staff and volunteers will be accepting customers. Offer to wash people's pups and cars at the same time, or single car and dog washes. Just make sure the dog washing setup is on grass or a similar surface – you don't want any paws burning on blacktop!
7. Farmer's Market Booth
Reach out to local farmer's markets for the opportunity to host a booth at one of their events. This popular summer outing increases exposure and give you a chance to engage with your community face-to-face. Sell raffle tickets, distribute materials, and collect donations as you educate shoppers on your programs.
8. Summer Garage Sale
Ask supporters to donate items to your organization's "garage sale" that they'd ordinarily give away or sell. Set up shop at your office or a well-trafficked public space, and sell items in exchange for donations.
9. Field Olympics
Bring back Field Day events and plan traditional games like tug of war, three-legged race, water balloon toss, and any other fun and unique field day games! Charge a small admission fee and sell concessions like food and water bottles.
10. Outdoor Exercise Class
Use a public park or beach to arrange an outdoor fitness class, like yoga or a boot camp. Recruit a volunteer to lead the exercise and ask for a requested donation from attendees.
11. Ice Cream Social
I scream, you scream, we all scream for ice cream! Gather a bunch of ice cream, paper products, and toppings and set up shop in hot spot in your community! Blast some music and have some fun while educating the community about your program!
12. Lawn Mowing/Leaf Raking/Snow Removal for a Cause
Take the burden off of your community and advertise seasonal services in exchange for donations.
Keep up with YVC news and subscribe!